Jury Convicts Man In Fatal Shooting Of Cleveland Trans Woman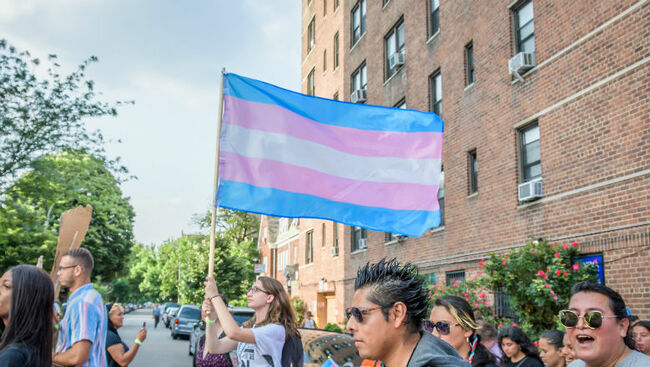 On July 8 (Monday), a jury convicted a Cleveland man for the murder of a transgender woman during an argument, which took place in February 2018.
As per Cleveland.com, Gary Sanders, 37, faces up to 17 years in prison for shooting and killing his roommate Phylicia Mitchell, 45. Sanders was found guilty of involuntary man-slaughter. He was acquitted on murder charges that would have carried a mandatory sentence of life in prison with a chance of parole after 15 years. Sanders had initially denied responsibility of the death by telling authorities that he was out of town. Still, surveillance footage, as well as individuals present at the home, proved his testimonial incorrect. Mitchell was shot in front of her home some time around 6pm. While authorities arrived quickly and Mitchell was rushed to the hospital, she was pronounced dead.
Prosecutors revealed that Mitchell's transgender identity did not play a role in the shooting. The two were reportedly longtime friends and lived in the residence with other housemates, including her partner, Shane Mitchell. "We went together everywhere. We did everything together. We always held hands on the bus. Years ago people didn't respect that, but they do now. I want justice for what's happened because it hurts," Mitchell's partner said in 2018. Mitchell, who was a hair stylist, was the firth transgendered person to be murdered last year.